Old Zionsville UCC – Christmas Eve Services –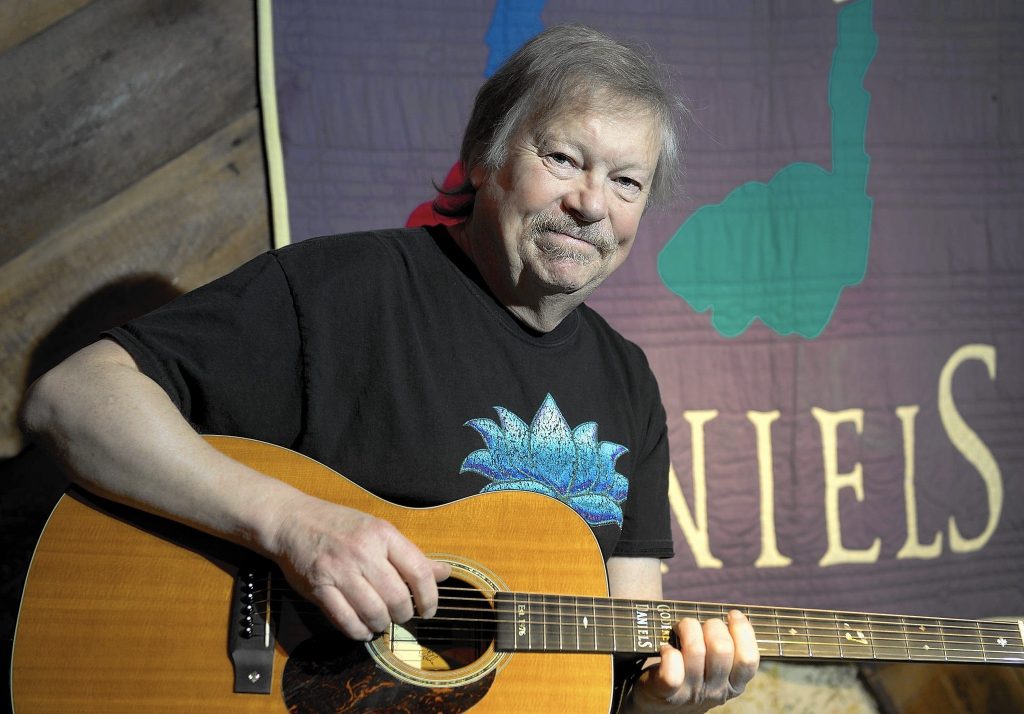 Christmas Eve Services will be 3:00 p.m., 5:00 p.m. and 7:30 p.m. with Bell Prelude at 7:00 p.m.
3:00 p.m. Service:  During the daylight hours, this service would be geared to those who prefer not to drive a night.  It would be a communion, carols and candles service that is much shorter for those who can't sit so long.  Hopefully families will bring along some of our homebound members so they can experience worship in our sanctuary for this most blessed holy day. 
Wiggly Giggly Christmas Eve Service – Come One, Come All – beginning at 5:00 p.m. – A shorter service especially geared for children and their families – Wiggle and Giggle your way through the exciting Christmas Story of Jesus' Birth with Special Guest Dave Fry!
7:30 p.m. Service:  Our traditional service with the Bell Choir prelude at 7 p.m., David on organ and piano, the full Senior choir, and candles, lessons, and carols. 
A collection box for used eyeglasses is at the front door entrance of the Sanctuary. The Lions Club appreciates your donations.
Closet of Hope is located at Macungie Christian Community, 126 S. Church Street, Macungie. They are open most Saturdays from 10:00 a.m. to noon for guests to shop. If you cannot make it during that time slot, contact us to make an appointment. The Fellowship Hall opens at 9:00 a.m. for free coffee, tea, and fellowship. There is an outside donation bin at the lower entrance that is available at all times for people to drop off donations. It is weather proof, so that shouldn't prevent people from being able to drop off at their leisure. If you are making a donation and would like a receipt for tax purposes, you would need to go during operation hours on a Saturday. All items are free; there is no charge for items you need.