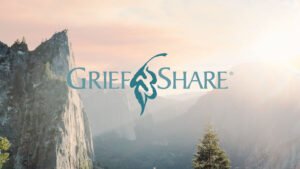 Have you recently lost a loved one? GriefShare is running at our church starting Thursday, August 25, 2022, from 1-3 p.m. in our lower social hall. (Chair glide available to those in need.) This group is open to all.
The program is each Thursday for 13 weeks – you may participate in as many sessions as you would like and may join in at any time.
Cost of program is only for the workbook which is $15.00 or whatever you can afford.
We will be meeting at Old Zionsville UCC, 5981 Fountain Road, Zionsville, PA, on Thursdays from August 25 through November 17. For more information or to register please call the church at 610-966-3601.
25Aug2022