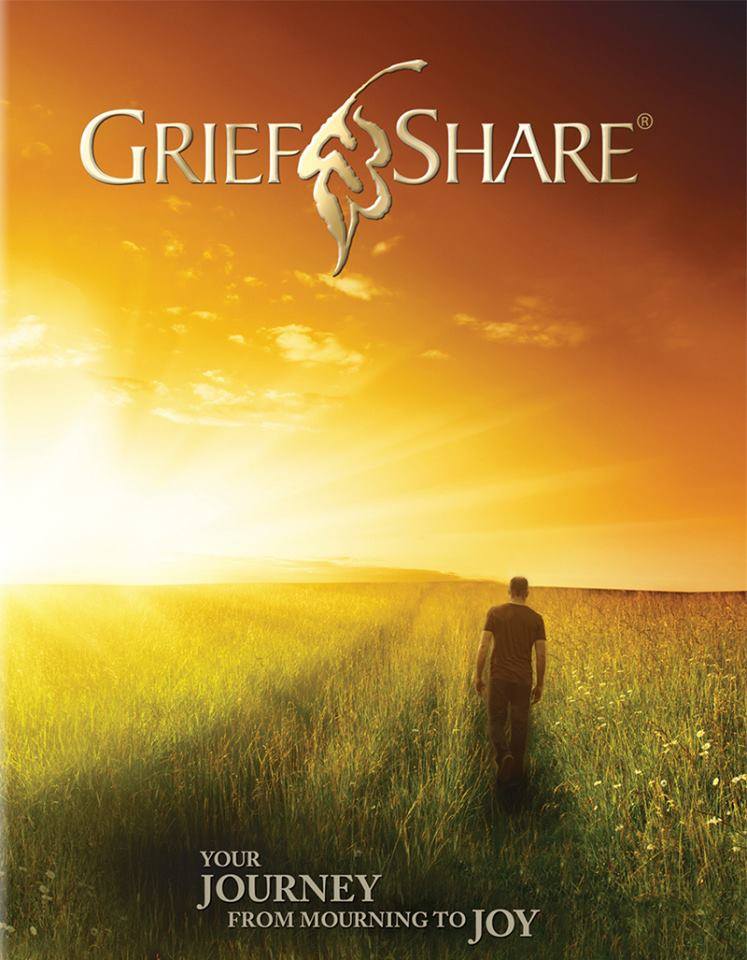 On Tuesday, August 29 we will begin our sixth round of GriefShare sessions at Old Zionsville UCC.
Welcome to a time of healing and spiritual growth as you move through your grief. We are here to walk with you on this journey. Please register with Pastor Lori in case we need to contact you for any changes or cancellations due to weather. This group is open to all! We need a minimum of 5 registrations to run the program.
Each session will be held in the heated and air conditioned lower social hall of Old Zionsville UCC, 5981 Fountain Road, Old Zionsville PA. Enter the building at the office entrance or the door marked for the chair glide. You may park in the lot on Fountain Road between the parsonage and the church building.
We will meet from 1:00-3:00 p.m. Tuesdays each week starting August 29, 2023, for 13 weeks until November 21, 2023.
There is a cost of $15.00 for the workbook but scholarship money is available (checks to be made out to OZUCC).
The lessons are taught through interesting videos and can help us all as we grow in Christ.
25Aug2023