No matter who you are or where you are on life's journey, you are welcome here!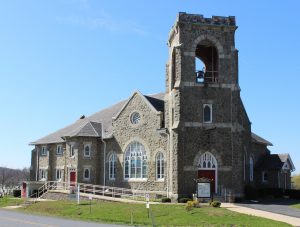 We invite you to experience God's grace through a ministry of caring. Please join us!
Regular Worship Hours:
September through June

Sunday School begins at 9:00 a.m.
No Sunday School until further notice
Worship begins at 10:15 a.m.

July and August

Summer Worship begins at 9:00 a.m.
Sunday School is not in session.
In case of bad weather, we will post cancellations with WFMZ-TV (channel 69) under their StormCenter updates. While we will make a formal announcement when cancellations are posted, please always use your own best judgment for travel and safety.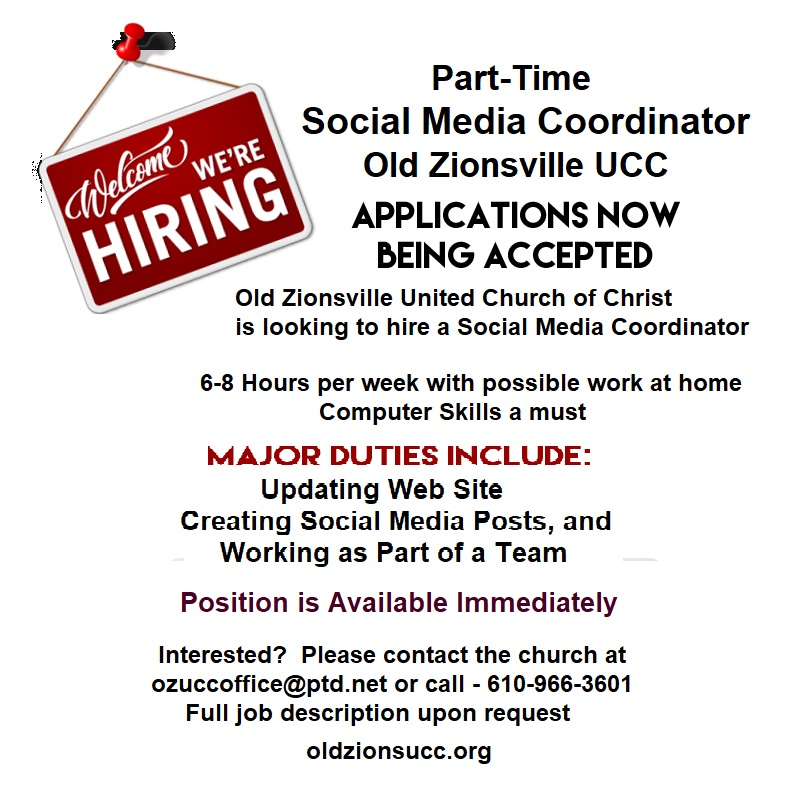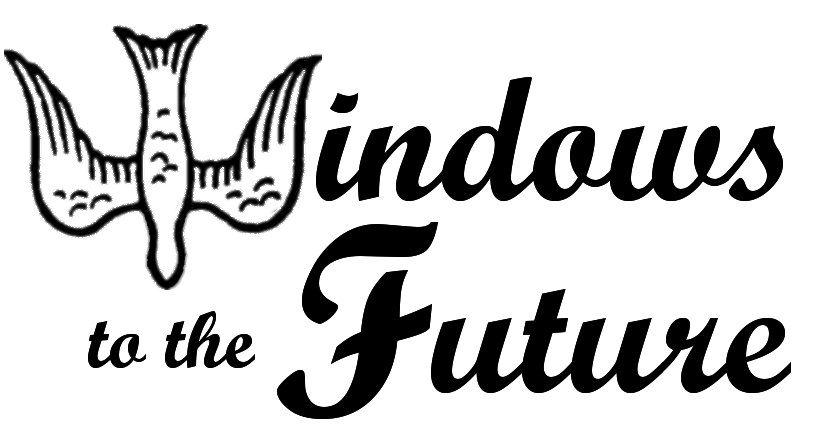 News from the Windows Committee…Happening this summer will be "Change for our Windows". Have too much change weighing down your purse or pockets? Why not lighten your load and place the coins in the stained glass window jar which is located next to the offering plate as you enter the sanctuary. Your continued support will keep the windows project moving forward.