No matter who you are or where you are on life's journey, you are welcome here!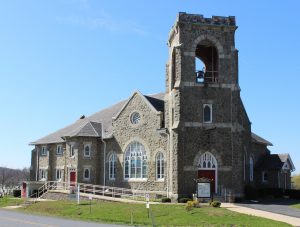 We invite you to experience God's grace through a ministry of caring. Please join us!
Regular Worship Hours:
September through June

Sunday School begins at 9:00 a.m. No Sunday School until further notice due to the COVID-19 pandemic.

Worship begins at 10:15 a.m.

Last Sunday in June – We participate in the Dillingersville "pilgrimage" with other local congregations at the Dillingersville School
July and August

Summer Worship begins at 9:00 a.m.
Sunday School is not in session.
In case of bad weather, we will post cancellations with WFMZ-TV (channel 69) under their StormCenter updates. While we will make a formal announcement when cancellations are posted, please always use your own best judgment for travel and safety.
We are currently in our summer schedule.
Worship begins at 9 AM. We continue summer schedule through the last Sunday in August.

Watch our recent worship services.
Sunday, July 25, 2021 (service was not recorded on August 1)
Sunday, July 11, 2021 (service was not recorded on July 18)
You can view more of our videos on our YouTube channel!
050821