No matter who you are or where you are on life's journey, you are welcome here!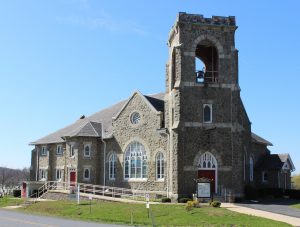 We invite you to experience God's grace through a ministry of caring. Please join us!
September through June

Sunday School begins at 9:00 a.m.
Worship begins at 10:15 a.m.

July and August

Summer Worship begins at 9:00 a.m.
Sunday School is not in session.
News
The Outlook committee has cancelled the breakfast for this Saturday Jan. 19. Please help us spread the word to those especially not on the internet or with email.

If the weather persists into Sunday, please tune into WFMZ channel 69 on TV or online for updates or contact Pastor Lori by calling or texting.

Always be safe when making weather related choices.