No matter who you are or where you are on life's journey, you are welcome here!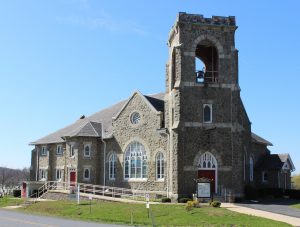 We invite you to experience God's grace through a ministry of caring. Please join us!
September through June

Sunday School begins at 9:00 a.m.
Worship begins at 10:15 a.m.

July and August

Summer Worship begins at 9:00 a.m.
Sunday School is not in session.
News
The Miller Keystone Blood Drive that was scheduled to be held at Upper Milford Township on January 21, 2019, had to be rescheduled;  the temperature was so cold that they were unable to get the temperature regulated in the coach to allow for donations.

The drive has been rescheduled for Monday, February 11, 2019 from 2 to 7 pm.

Your township and your neighbors thank you for your support of this life-giving event.