No matter who you are or where you are on life's journey, you are welcome here!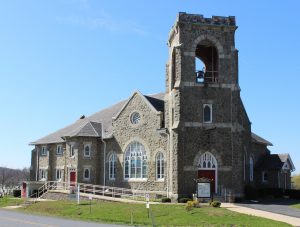 We invite you to experience God's grace through a ministry of caring. Please join us!
September through June

Sunday School begins at 9:00 a.m.
Worship begins at 10:15 a.m.

July and August

Summer Worship begins at 9:00 a.m.
Sunday School is not in session.
In case of bad weather, we will post cancellations with WFMZ-TV (channel 69) under their StormCenter updates. While we will make a formal announcement when cancellations are posted, please always use your own best judgment for travel and safety.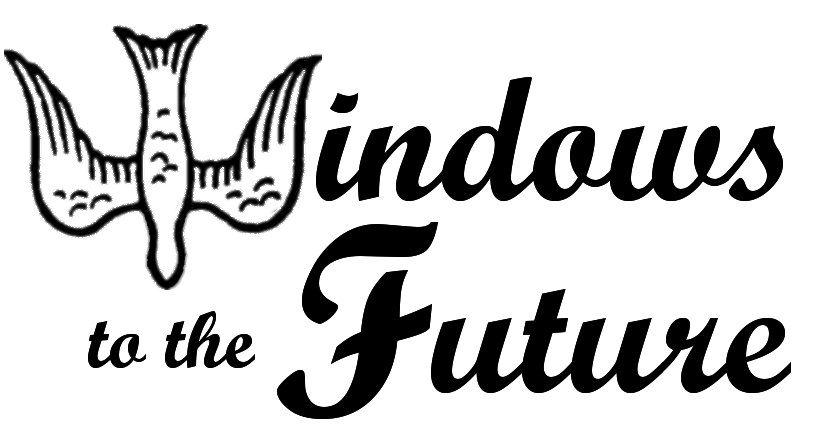 The fund to restore our stained glass windows continues to grow. It is exciting to announce that a member has offered to match your donations to the campaign between January 1 and February 29 up to $2,000! Please prayerfully consider being a part of this wonderful opportunity. A very special "dove" will provide weekly progress towards the goal. Does your employer offer a charitable matching gift program? Windows Committee members Pastor Lori, Beth Massa, or Ruth Stansfield would be happy to discuss this with you.
To encourage regular giving to the windows fund in 2020, you will find a special envelope in the bulletin on the first Sunday of each month. Or, you can still make a donation at any time using your regular offering envelope and indicating "windows" in the special section.
Have other ideas to give wings to the fund? Or are you willing to launch another matching gift challenge later next year? Please see a committee member.