No matter who you are or where you are on life's journey, you are welcome here!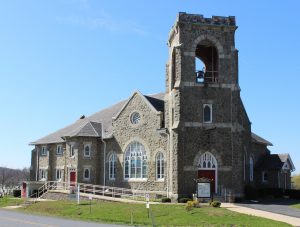 Welcome Back to Church – Sunday, July 5, 2020 at 9:00 a.m.
To care for all, a greeter will be at the door of the sanctuary to assist you and take attendance, plus hand sanitizer and extra masks will be available.  Lysol and Clorox wipes will be available at the bathroom for your safety and health considerations.  Pews will be roped off to provide for social distancing.  Worship will be about 30 minutes long.
We invite you to experience God's grace through a ministry of caring. Please join us!
Regular Worship Hours:
September through June

Sunday School begins at 9:00 a.m.
Worship begins at 10:15 a.m.

July and August

Summer Worship begins at 9:00 a.m.
Sunday School is not in session.
In case of bad weather, we will post cancellations with WFMZ-TV (channel 69) under their StormCenter updates. While we will make a formal announcement when cancellations are posted, please always use your own best judgment for travel and safety.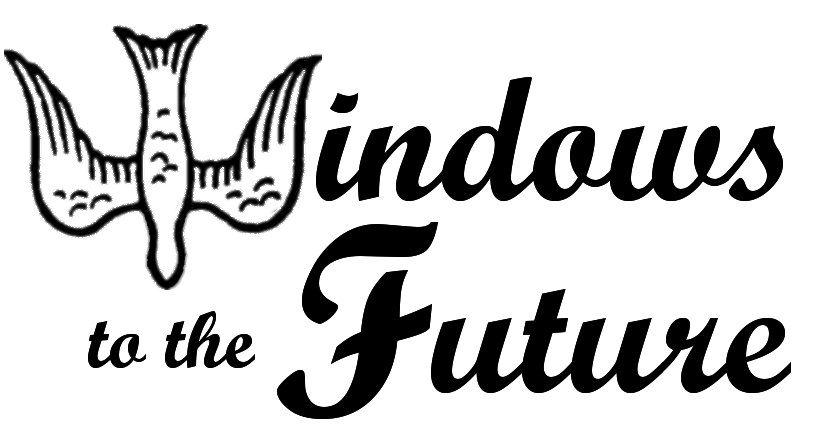 Exciting News!!!!!!
The Windows Committee is pleased to announce that the first phase of the stained glass windows restoration has begun with the signing of a contract with Cumberland Stained Glass Inc., Mechanicsburg, PA. Cumberland's owner, Bryan Lerew, has over 40 years of experience in the field and the company has restored stained glass windows in the State Capitol Rotunda, Franklin & Marshall's Chapel, Millersville University's Library and many churches throughout the Mid-Atlantic Region. They are a member of the Stained Glass Association of America and adhere to its standards and guidelines. This first phase of the project will include restoration of the descending dove and lamp/Bible twin window to the left of the organ and the wheat and lamp/cross twin window to the right of the choir loft, as well as new vented protective coverings. The work will begin in the fall with the removal of the windows for restoration in Cumberland's studio, and the openings will be closed with homasote. The goal is to return the restored windows before Christmas. The cost of this phase of the project will be covered by monies already raised and dedicated to the Windows Fund. The committee is extremely grateful to the congregation for its financial support and many fund raising activities, and to the Property Committee and Consistory for their support in moving the project forward.