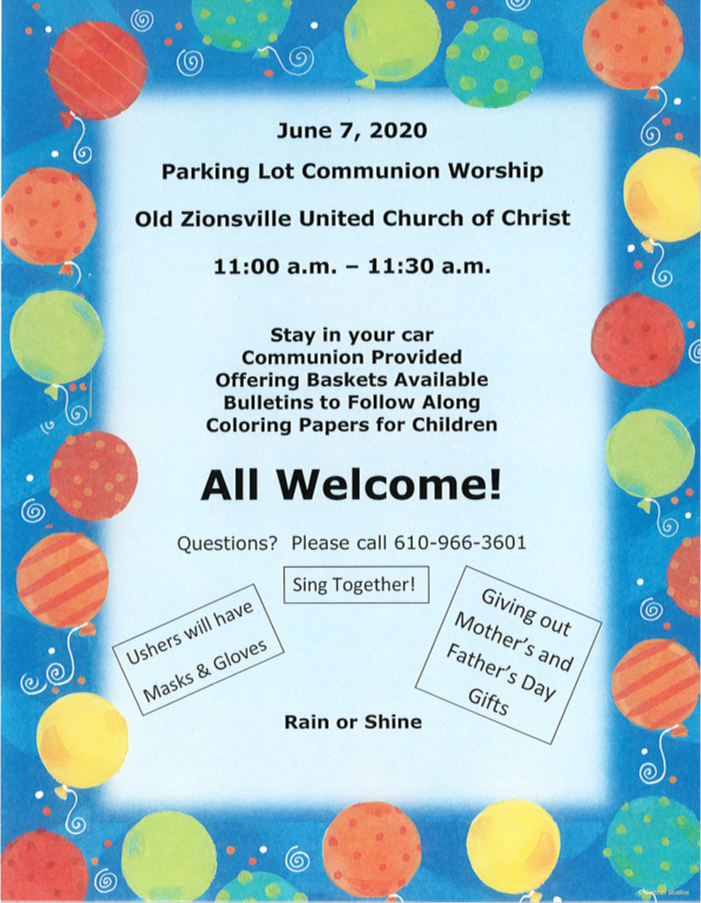 We have many opportunities for people of all ages. We look forward to seeing you with us!
New Members
We will be having New Member classes on Sunday mornings,
May 3 and 10 in the upstairs Social hall from 9 – 10 a.m. On Sunday May 10, we will receive new members into our membership during the 10:15 a.m. Worship Service. You may take the classes without joining the church. Please contact Pastor Lori with any questions 610-393-3522.