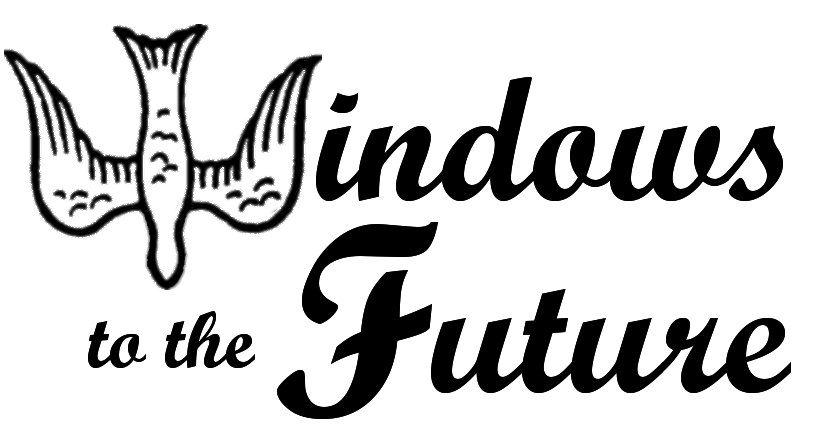 Financial Update – January 5, 2020
Soup Sale Fundraiser: $688.00
Christmas Eve offering: $1,032.00
Report for the 2019 Annual Meeting
The glorious staned glass windows adorning our sanctuary are in desperate need of restoration and repair. Over the past few years, the Property Committee has begun to investigate potential contractors; in 2019, a subcommittee was formed to put a more formal effort into the work.
Pastor Lori, Ruth Stansfield, and Beth Massa volunteered for the Window Renovation Committee. We met monthly beginning in March through the end of September, our efforts included:
Publishing updates in weekly bulletins and newsletters
Contacting potential vendors for cost estimates
Investigating potential funding sources, including grants
Running a "name the campaign" contest, where we invited members of the congregation to name our fundraising campaign; Jane Bedell won with her entry "Windows to the Future."
Our progress was slowed somewhat over the summer due to the building renovation project, recognizing the need to keep our beautiful building solid and strong. But we are now ready to move ahead to ensure our windows have the TLC they need.
Respectfully submitted,
Beth Massa for the committee